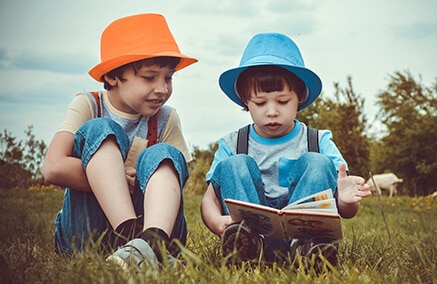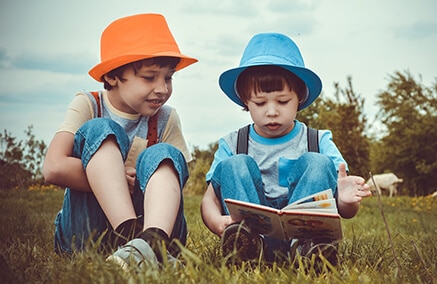 DNA testing can help you with different purposes, including relationship identification between two or more individuals. Similarly, Sibling DNA testing helps establish the genetic (biological) relationship between two siblings.
The Sibling DNA Testing determines whether the individuals are full siblings, half-siblings, or not related as siblings. If the mother's identity is known in Sibling DNA Testing, it is strongly recommended to include her in the test. Including the mother in the Siblingship DNA Test will give you a better index and probability.
Sibling Ship DNA Test relies on a statistical probability. Unlike paternity tests, sibling-ship DNA tests do not need to provide genetic profiles that match all genetic markers.
Full Sibling DNA Testing: Full Sibling Ship DNA test is performed when two siblings share one biological parent and would like to know if they share the other parent as well or not.
Half Sibling DNA Testing: A Half Sibling Ship DNA test is performed when two alleged siblings believe they only share one biological parent.
Sibling Ship DNA Test samples are collected by using oral swabs. We also provide home collection kits for which you can order online and take your DNA sample yourself. Swabs are rubbed inside the mouth on the cheek walls for around ten seconds and then left to dry before packing it into the tamper-proof envelope. The Sibling Ship DNA Test kit also contains instructions and a consent form. Clients need to fill in the consent forms before sending the samples to our testing facilities for further processing. As soon as we have received the sample at our testing facility, we start the sample analysis, and you get the results of your Sibling Ship DNA test in 3-5 working days.
Our customer service representatives guide you through the entire process right from sample collection to report submission of conclusive results and undertake the DNA analysis of two alleged siblings independently for a successful Sibling DNA Testing.
If you are looking forward to learning more or book a Sibling DNA Testing, you can reach our numbers +91 8010177771  or WhatsApp on +91 9213177771 and get all information needed for a Sibling Ship DNA Test in India. 
Summary
Author Rating





Brand Name
Product Name
Price
Product Availability