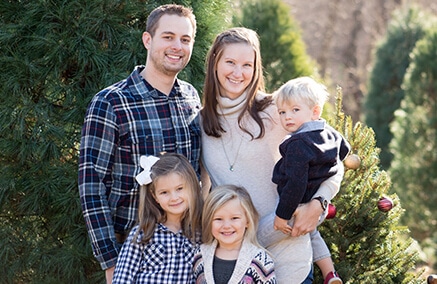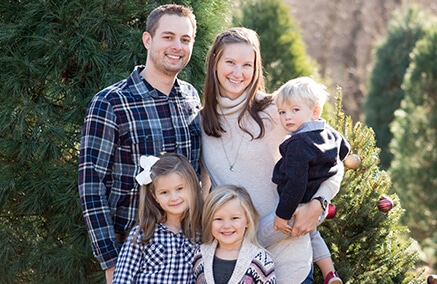 The trio paternity test requires samples from the presumed father, the alleged mother, and the child. The child's DNA strand patterns are compared to those of the father and mother, thus doubly confirming their paternity. The mother's contribution to the model is removed from the child's DNA model, and the remaining models are compared to those of the presumed father. If the mother does not participate in the test, it is called "paternity test without mother". The accuracy of the motherless test is similar to that of the trio test, only the difference lies in the depth and scale of analyzes because the entire DNA pattern is carefully compared and examined.
At DNA Forensic Laboratory Pvt. Ltd., the team follows a very strict procedure for paternity trio tests which results in a confirmed identification of the tested parts providing the industry's most reliable DNA tests. Our team strives to achieve 100% accuracy in results with a maximum probability of 99.999%.
In addition to accuracy and timeliness, the highest priority is the confidentiality of our customers' information. We prefer our clients to speak directly to our responsible centers individually about their policies in order to have DNA tests.
Our company envisions is to serve high-grade standards in the community. We understand that time is essential for our clients in case of a deadline for submitting results or other similar purposes and it may take 4-5 working days to complete a standard paternity test.
For more information about Paternity Trio DNA testing services or to receive a free consultation, you can reach our DNA testing experts by Contact us or calling us at: +91 8010177771 or WhatsApp: +91 9213177771.
Summary
Author Rating





Brand Name
Product Name
Price
Product Availability