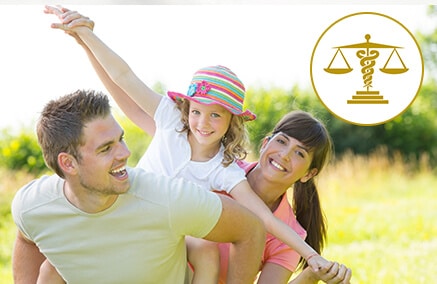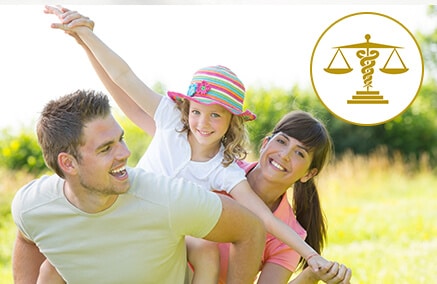 Paternity Trio DNA test requires the participation of the alleged father, the child, and the alleged mother. Although we can establish paternity without the DNA of the mother, it is recommended in legal cases that the samples of the mother are important as it helps in the accuracy of the DNA test result. A standard paternity trio test is widely regarded as a legal approval or disapproval of paternity such as child custody or inheritance. DNA Forensics Laboratory Pvt. Ltd. the team follows a very strict procedure for trio paternity testing that results in a confirmed identification of the tested parts providing the industry's most reliable DNA testing. The mother's participation in the test helps to exclude half of the child's DNA, leaving the other half for comparison with the DNA of the alleged father.
It is compulsory to take Paternity Test first to confirm the biological relationship between the alleged mother and the child. Then paternity trio DNA test can play vital role in legal cases and can check the biological relationship between the alleged father and child. While rating reliability factor for trio and motherless paternity testing is considered the only difference is that the motherless paternity test requires additional tests and analyzes to produce conclusive results, as well as a probability of paternity of at least 99.9% for inclusions and 100% for exclusion.
At DNA Forensics Laboratory Private Limited, we ensure that the accuracy and reliability of our conclusive results remain accurate for all DNA Paternity Test configurations. We not only guide our customers in choosing the right tests, but we also help them to maintain the confidentiality of the results.
For any further queries, Contact us or feel free to call us at: +91 8010177771 or WhatsApp us at: +91 9213177771.
Summary
Author Rating





Brand Name
Product Name
Court Approved Paternity Trio DNA Test
Price
Product Availability